Industrialist Sunjay Kapur filed a fresh divorce petition in a family court in Bandra after his estranged wife Karisma Kapoor withdrew her consent almost a month ago.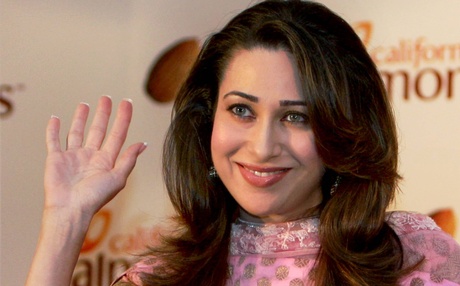 (File) Karisma Kapoor | PTI
Alleging that Karisma married him for money, Sunjay accused her of not letting him to meet his children Samaaira and Kiaan.
He said the actor married him in 2003 on a rebound after her breakup with Abhishek Bachchan.
Media reports have quoted the petition as saying, "The respondent (Karisma) has failed not only as a wife and daughter-in-law, but also as a mother."
However, Karisma's lawyer dismissed all allegations.
The estranged couple have been staying separately for five years and the custody of their two children is at the centre of the court battle.
Karisma Kapoor had earlier stated that she was withdrawing her consent for divorce since her husband had allegedly failed to comply with the financial commitments mentioned in the consent terms signed by the couple.