Actors Jamie Foxx and Katie Holmes are said to be secretly dating for two years.
"She is head over heels for him. But they don't want to fuel any of the rumours so Jamie has been avoiding attending parties she's been going to. Katie and Jamie have a fun and playful relationship and have gotten even closer in the past few months," a source told the New York Post newspaper's Page Six column, reports femalefirst.co.uk.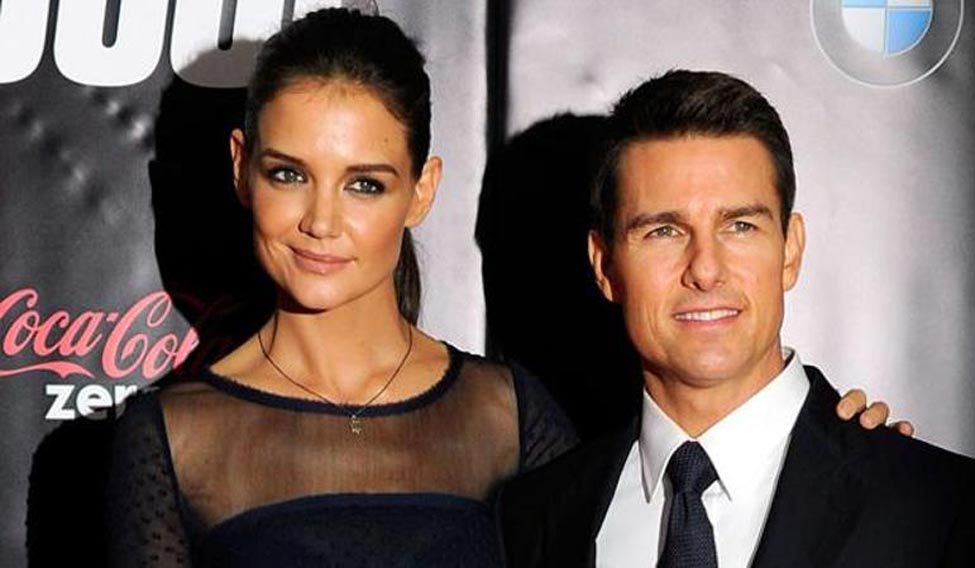 Katie Holmes ended her marriage with Tom Cruise in 2012 | Twitter
Holmes is keen to keep her relationship under wraps as she has not had a public romance since her divorce from actor Tom Cruise in 2012. She was married to Cruise for six years and has a daughter named Suri with him.
Suri is said to have already given Foxx, her seal of approval.
"Suri gets along with him super well, too," the insider added.