Union Transport Minister Nitin Gadkari sparked off a storm on Saturday after he claimed that veteran Bollywood actor Asha Parekh had once approached him seeking recommendation for Padma Bhushan award.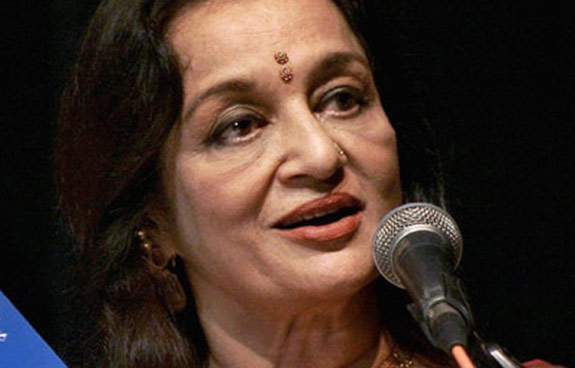 Actor Asha Parekh | PTI
While addressing an event in Nagpur, Gadkari said giving out awards was creating a 'headache' these days and that he was being 'chased' for recommendations and that the celebrated actress had done the same.
The minister said the actor had told him that she was entitled for the award due to her massive contribution to the film industry.
"Film actor Asha Parekh came to me for recommending her name for Padma Bhushan. The lift of my apartment was not functioning properly, so she climbed 12th floors to meet me in person and I really felt bad about it," Gadkari was quoted as saying by the ANI.
Gadkari's comments had triggered a row with people coming out with mixed reactions in social media. While some criticised Gadkari for 'maligning' the image of the actor, others expressed their shock over the revelation.
Parekh, who acted in over 90 films, was honoured with the Padma Shri in 1992. She bagged the Lifetime Achievement award in 2014.