Being an adult is tough as it is and Censor Board chief Pahlaj Nihalani is here to make sure we all regret growing up. Mr. Nihalani has been playing the sanskari babu to Anurag Kashyap's Udta Punjab, giving this multi-starrer flick 94 chops, including scenes of drug use, expletives, the song Chitta Ve, and hear this—words like elections, MP, MLA, and party worker. As the controversy chutney keeps getting stirred every day, here are some of the other movies the Censor Board went Kim Jong on!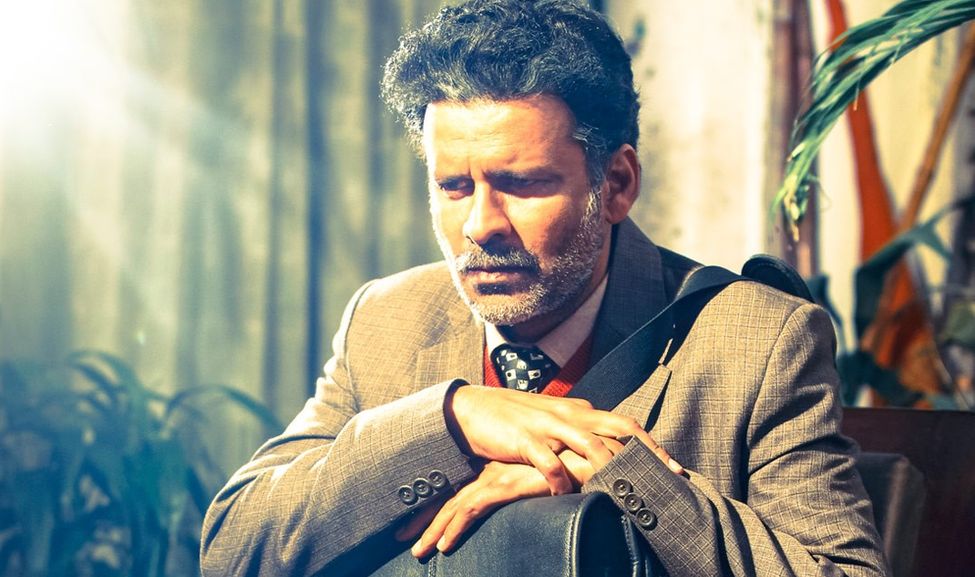 1. ALIGARH
This movie, based on a true story, was given an A certificate for its homosexual theme (Of course!). They bleeped out the MC/BC expletives, with 'bhag idhar se' replacing 'bast**d' and, no we are not making this up, replaced a scene of professor Siras yawning and sleeping in the courtroom!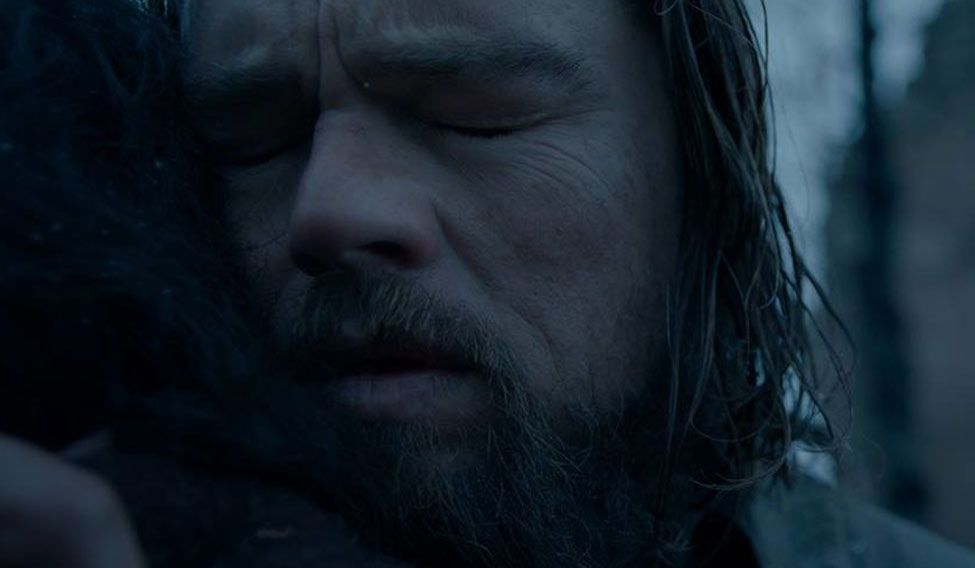 2. THE REVENANT
Caprio may have finally won his much deserved Oscar for this flick, but that did not stop our Censor board from cutting a scene that showed his bare buttocks, and words like 'bi*h' and 'tts'. The board also added smoking disclaimers and it was ready for India.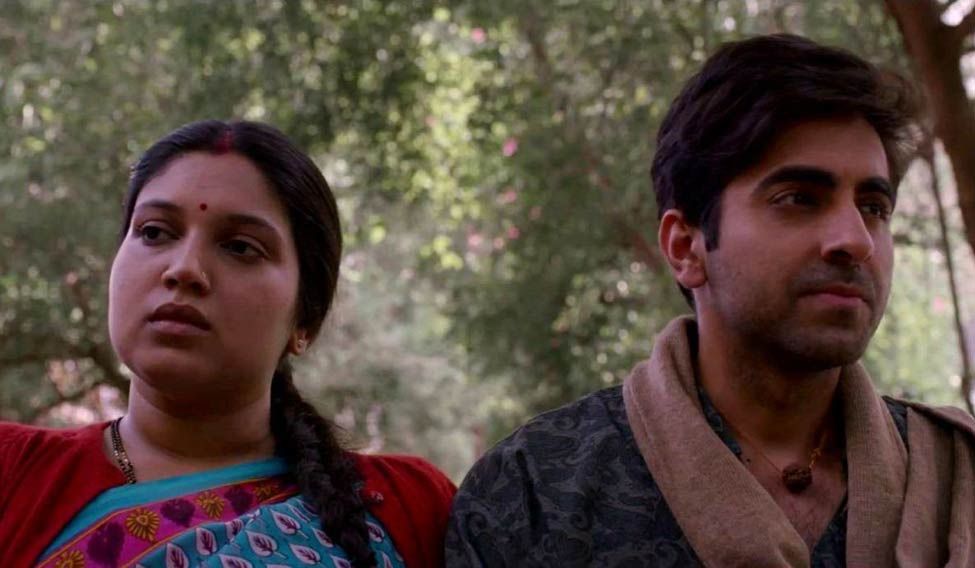 3. DUM LAGA KE HAISHA
'Lesbian' is a cussword, you guys! Or so thinks Mr Nihalani who muted the L word and also replaced 'ghanta' with 'thenga', in this family entertainer. Why? We'll probably never know.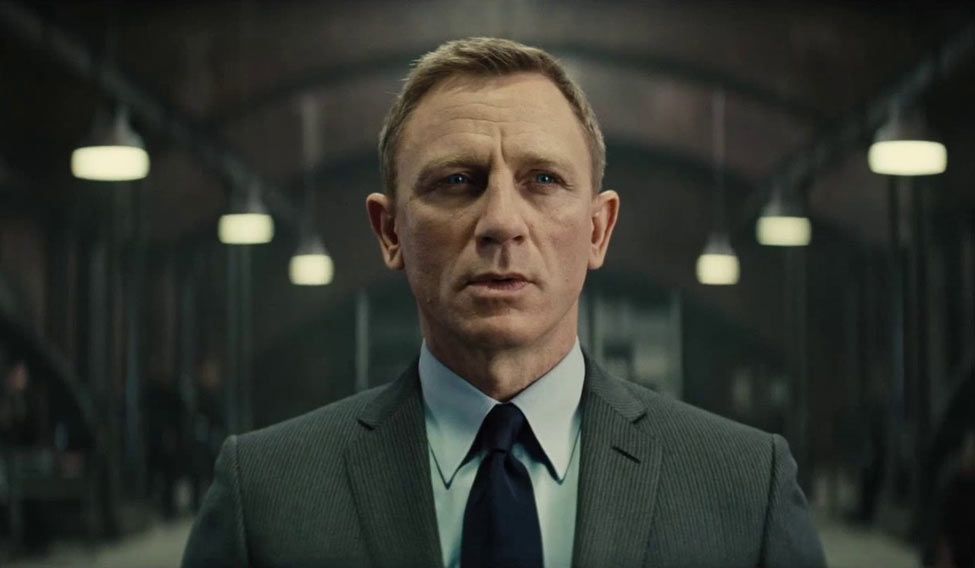 4. SPECTRE
Mr Bond is smooth with the ladies, but the Censor Board asked him to show some sanskar, when they cut his lip locks in the movie in half! License to kill, not to thrill, Agent 007! Along with a few other expletives that were cut, the word 'balls' became, in a major twist of fate, 'cats'!
5. KYA KOOL HAIN HUM 3
This sex comedy went under tough scrutiny as well, and came out with 150 cuts! Some of the changes made will have you weeping like a baby. KKHH has issues, we get it, but to replace 'lingum' with 'chingum' and 'pingum', changing 'chuchi' to 'beauty', and 'd**k' to 'ENCYCLOPIDIA'--I am lost for words. Shahbash Nihalaniji, Shahbash!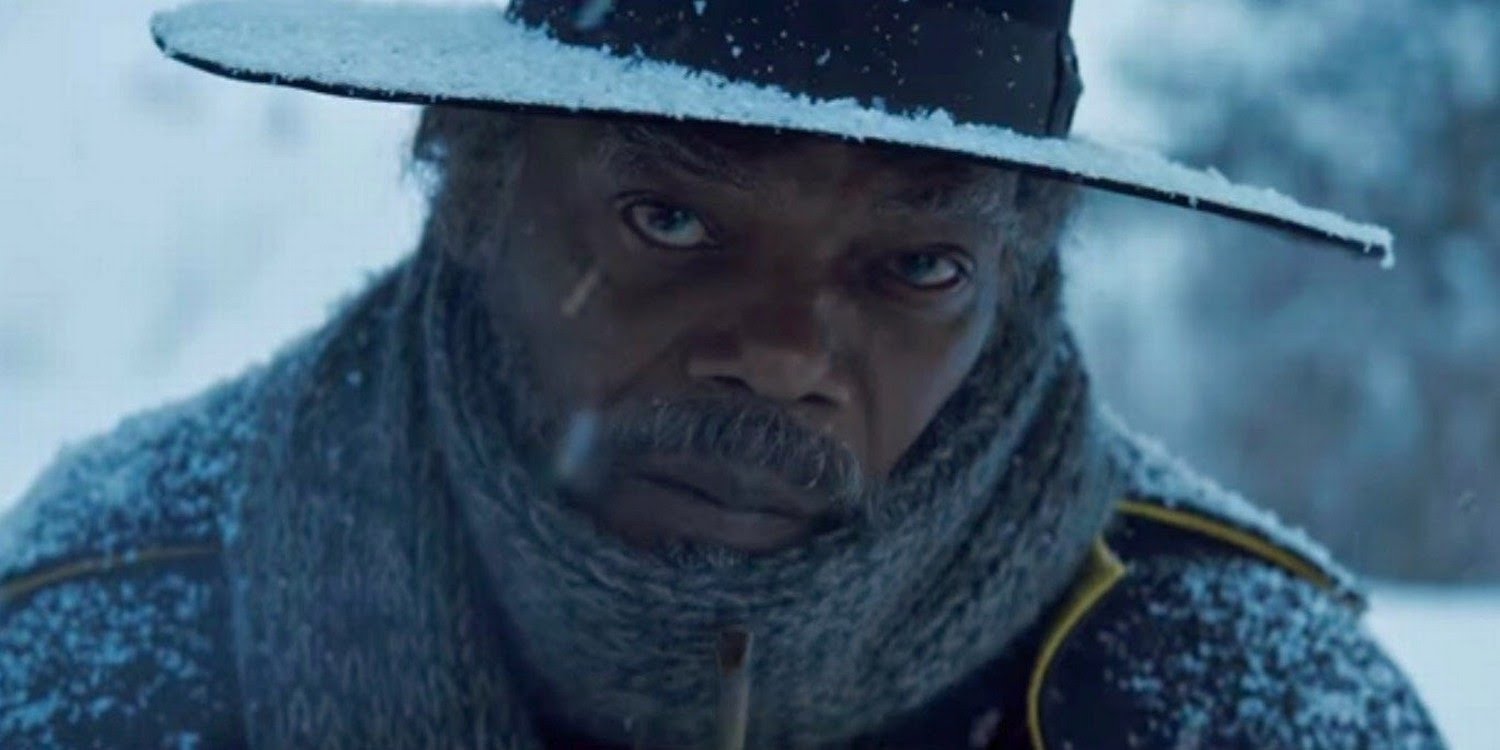 6. THE HATEFUL EIGHT
What happened when Nihalani met Tarantino, the master of violence and blood-splatter? All of the cuss words got muted 'wherever they occurred', with all the N words being left as it is. Brutally, to say the least, the second half of the flick was marred by some of Censor Board's own violent chops.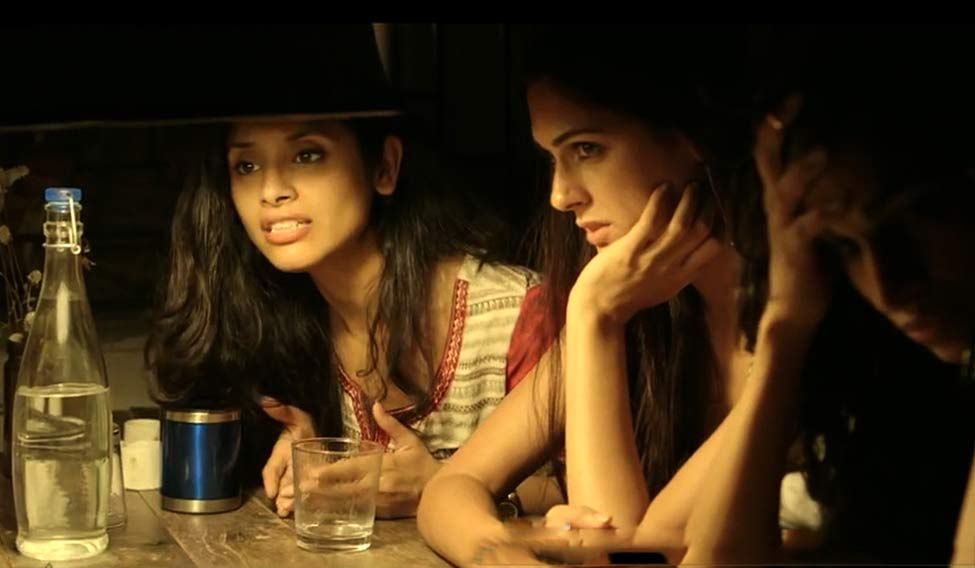 7. ANGRY INDIAN GODDESSES
Apparently, 'lunch', and 'guitar' are offensive, if used as innuendos. Other terms that came under wrath are all mentions of 'kaali', words like 'adivasi', 'sarkar', and a dialogue that says 'I have an Indian figure'. Go figure.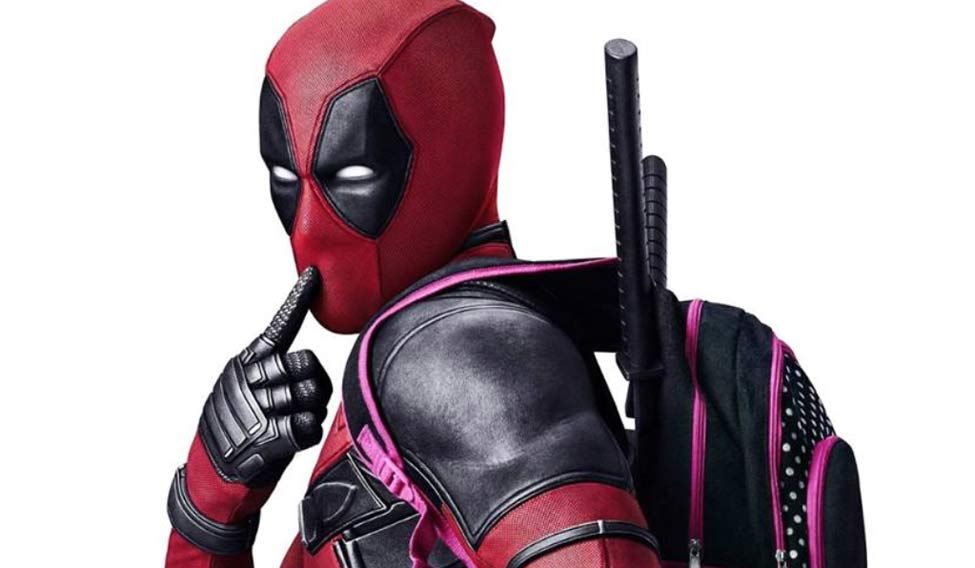 8. DEADPOOL
This foul-mouthed superhero with a penchant for everything irreverent got into trouble with the Censor Board, with seven gruesome cuts. The climax scene was also not spared the axe, and as if things were not weird enough already, all the deleted scenes were replaced with 'visuals of man and woman'. Whatever that means.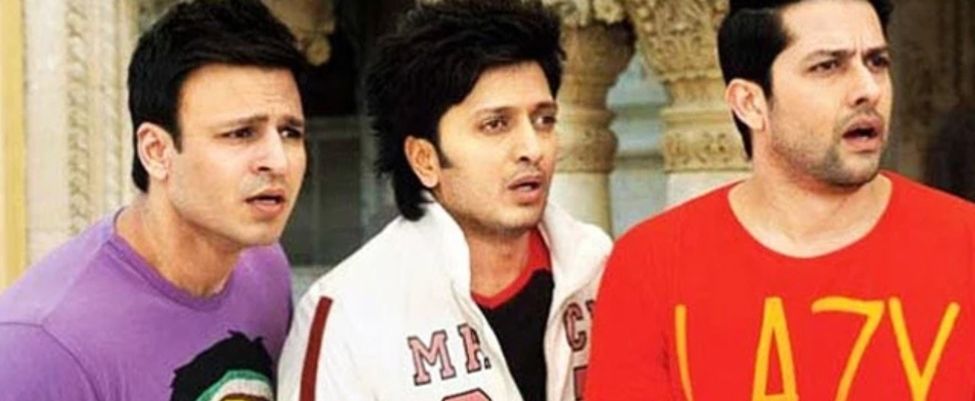 9. GREAT GRAND MASTI
While its prequel Grand Masti was brutally chopped a whopping 218 times, Great Grand Masti, seemingly much more explicit and vulgar, was rejected by the Censor Board and then passed by the Tribunal with 22 cuts.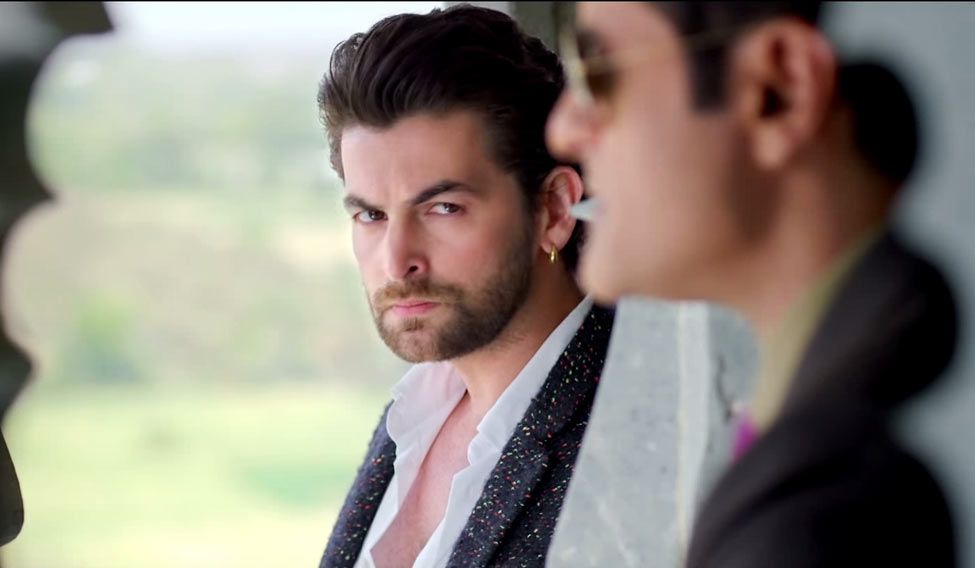 10. PREM RATAN DHAN PAYO
What the beep! Sooraj Barjatya, known for making the cleanest films (Vivaah, Hum Aapke Hain Kaun, Hum Saath Saath Hain) in Bollywood, got three cuts for his sanskari movie PRDP, with the word 'rakhail' (mistress) deemed offensive by the Censor Board.
Movies that did not make this list: Pahlaj Nihalani's productions from the 90's like Aankhen and Andaaz, with suggestive songs like Khada hai khada hai, Main Maalgadi Tu Dhakka Laga, and Khet gaye baba, Bazaar gayee maa and that sleazy kissing scene from Aag Ka Gola, to name a few.
Thank you, censor chief and the CBFC. You have ruined movies for us forever.