Inteva Products, the US-headquartered automotive supplier of engineered components, has many firsts to its account of innovations.
In 1917, it invented the first ever practical window regulator and in 1924, the company introduced the use of rubber and plastic materials in vehicle interiors. In 1950, Inteva Products became one of world's first producer of sliding roofs and in 2002, the company produced the first e-lock latches.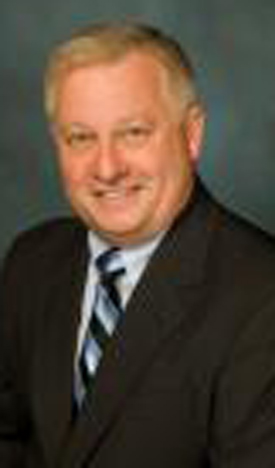 CEO and founder of Inteva Products Lon Offenbacher
The company, which specialises in vehicle interior systems, roof and closure systems has set up its technical centre in Bengaluru and would house teams to offer advanced engineering support, design and development, durability and functional testing. The Bengaluru teams would primarily focus on developing and launching advanced technologies in roof systems, closures, and motors and electronics for Inteva's global customers and would work in close coordination with its other global design centres.
"Even if it is a driverless car, it will need automotive components. There will be demand for such components from automotive manufacturers across the globe. Our technical team in India will be supporting our global products and we also have a lot of expectations from the Indian market. We want to harness the technical skills from India and hope to generate new technology and ideas from our Indian centre. We currently have around 200 research and development engineers here and we have plans for additional growth both in terms of headcount and capabilities in the near future. In addition to the Bengaluru centre, we plan to open new sites in five countries by the end of this year. The company has also expanded its presence in Rychnov, Czech Republic; Oradea, Romania; Guanajuato, Mexico and Zhenjiang in China," said Lon Offenbacher, president, CEO and founder of Inteva Products while inaugurating the centre in Bengaluru.
The company also has a manufacturing facility at Pune which supplies products to the local automotive manufacturers in the country. "We work closely with our automobile customers in India and also export products to overseas locations such as Romania from our Pune plant. We have also successfully launched many new projects for side door latches, window lift systems and motors for our automotive customers in India," Offenbacher said.
Interestingly, Inteva Products, which is present across 43 locations in 18 countries and generates an annual revenue of $ 2.8 billion, is a family-owned company and claims to have a strong and stable ownership.
Globally, it employs more than 15,000 people and has reputed customers including Toyota, Hyundai, General Motors and Ford.