Fast Moving Consumer Goods (FMCG) company Unilever has acquired Blueair—an air purifying solutions company.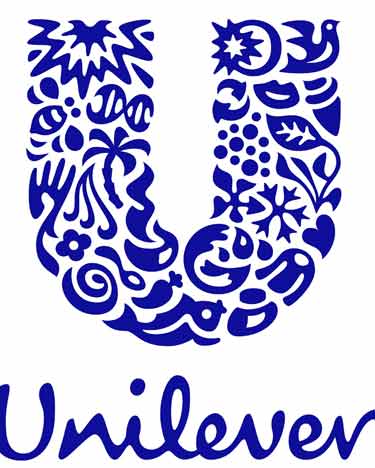 Blueair founder Bengt Rittri said the acquisition will enable more people to stay healthy by using Blueair air purifiers to remove indoor airborne contaminants such as hazardous PM2.5 sooty particles, allergens, chemicals and viruses.
"We are saying yes to leveraging the help of Unilever—one of the world's most admired corporations for its sustainability practices—to help Blueair take the next step to become a truly global provider of its health-enhancing air purifiers. Moving forward, Blueair will be geared to help billions of people rather than millions to create safer, healthier indoor environments as air pollution rises worldwide," Rittri said.
He recalled how he had launched Blueair 20 years ago with the intention of starting a clean air revolution by bringing people the world's best indoor air purifiers.
According to WHO, air pollution is now the world's largest single environmental health risk, killing around 7 million people in 2012 alone.
Demand for air purifiers has grown significantly in the recent years as awareness about health hazards posed by poor air quality at home and work has increased. One landmark UK study published this year said cradle-to-grave exposure to air pollution can contribute to cancer, asthma, stroke and heart disease, diabetes, obesity, and dementia.
Rittri said Blueair will continue to operate under its existing brand name in all its markets, including Sweden, China, US, Japan, South Korea and India.