TTK Prestige one of the largest kitchen appliances company in the country has ventured into the home cleaning segment with a launch of multiple products in the domain including an electric mop, vacum cleaner cum floor polisher and an all purpose steam cleaner. All these products will come under the newly launched 'Prestige Clean Home' banner. With these set of products, the company is planning to tap the growing home cleaning market in India which is worth Rs 2500 crores and is growing at 15 to 20 percent year on year.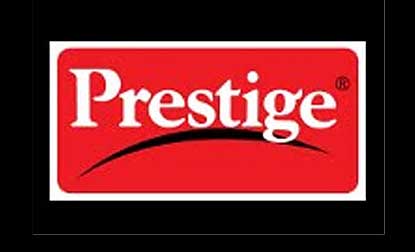 The company is planning to tap the growing home cleaning market in India | Reuters
"After having established ourselves as the most preferred kitchen brand in the country we are now venturing into the home cleaning segment and expecting to emerge as a market leader in this space as well," said T.T. Jagannathan, Chairman, TTK Group during the launch in Bengaluru.
Interestingly, the company claims that the electric mop which it has developed is the first of its kind in India and it has also filed a patent for the invention of this electric mop. It took the company almost five years of research to develop these products. It will be manufacturing the electric mop at its Indian facilities and will be importing rest of the products from abroad.
The company will sell the new products across its 50,000 retail outlets including the 571 Smart Kitchen stores across the country. Its products will also be available online across all e-commerce platforms in the country. The company is also planning to launch 20 more new products under this category during the next four months and has dedicated a team of 50 people to work on this new category.