Despite an e-commerce storm in India, the relevance of brick and mortar stores (physical stores) is expected to remain high in the country. Some retail experts believe that high value items such as high end home furniture and furnishing and delicate luxury items are being sold mostly through these stores.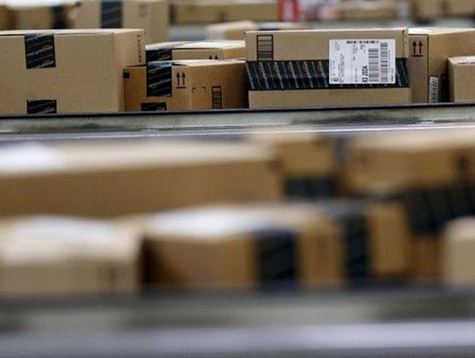 Representative image | Reuters
"Customers want to have a touch and feel of a high value item before buying it, especially when the cost of the item is more than Rs 50,000. The physical buying experience is very important for a customer in India and will continue to be in the times to come," said Firozlal T.K., director of 'Stories', a chain of stores that specialises in furniture, furnishings, lighting, carpets and home accessories. 
"Online stores prevent consumers from experiencing what goes into their home. However, no physical store can contain the whole catalogue which an online store can offer. We have facilitated a seamless integration of the physical and virtual retail spaces. Customers can give their preferences based on their online search and then we source the item for them. They can come and feel the product at our store before buying it," he adds. 
'Stories' is backed by Bronet, a $110 million group that has been active in the Middle East for over two decades. The Dubai-based company opened a 100,000 sq. ft store in Kozhikode last year and recently opened another one in Bengaluru. The company will open its third store in Kochi in December and is also planning to open stores in other cities such as Hyderabad, Indore, Ahmedabad and Chennai in the near future. 
"We are sourcing furniture and furnishings created by designers from around 19 countries to our stores. We are investing over Rs 200 crores in phase-1 of our expansion. Our target is to have 20 stores by 2020," remarked Firozlal.