Modi's reforms are backed by a team of influential economists
In his Budget 2016, Finance Minister Arun Jaitely talked about strengthening nine pillars such as agriculture, rural, social, education and jobs, infrastructure, financial reforms, governance, fiscal discipline and tax reforms.
To carry out the work, Jaitely and Prime Minister Modi have four other pillars to rely on: the government chief economic adviser Arvind Subramanian, NITI Aayog vice chairman Arvind Panagariya and member Bibek Debroy and the Reserve Bank of India governor designate Urjit Patel.
Urjit Patel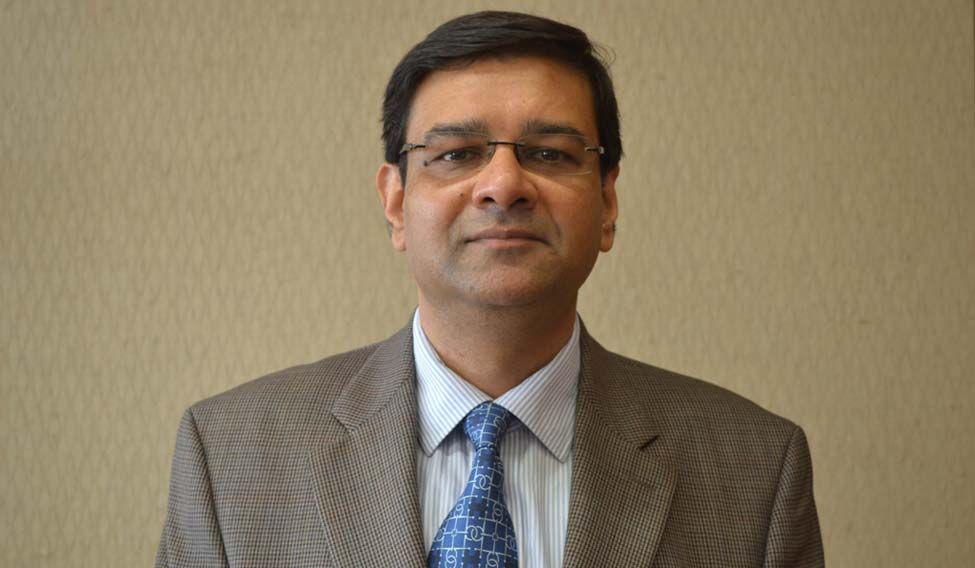 RBI deputy governor Urjit Ravindra Patel will start his three-year term as Governor when Raghuram Rajan's tenure ends on September 4. Keeping the inflation rate under control and cleaning up bad assets of banks are two major challenges before Urjit Patel.
Past RBI governors were economists with bureaucratic or academic background. But Urjit Patel, 52, is different. Having worked with IMF, Boston Consulting Group and Reliance, he has a corporate tinting. However, he has enough experience in government sector too. On deputation from IMF, he worked with RBI (1996-1997) and was consultant to the Department of Economic Affairs, Ministry of Finance (1998-2001). Patel earned a Ph D from Yale University after studying at the London School of Economics and Oxford University.
A soft-spoken person of Gujarati origin, Kenya-born Patel keeps a low profile attitude and has generally kept away from media.
He maintains a fine balance of his official and personal life. He is said to have refused an offer to lead the BRICS bank in Shanghai as he wanted to be with his mother in Mumbai. His father, who had a spare part business in Nairobi is no more. His sister lives in New Jersey, USA.
Arvind Subramanian

Arvind Subramanian, 57, assumed charge as the chief economic adviser on October 16, 2014. He succeeded Raghuram Rajan, who moved on as the RBI governor. Chennai-born Subramanian had been a close associate of Raghuram Rajan at the IMF.
A Stephanian, he took his MBA from IIM Ahmedabad, M Phil and D Phil from Oxford. He has taught at Harvard University and Johns Hopkins School for Advanced International Studies. At present, he is on leave from Peterson Institute for international Economics in Washington, where he is a senior research fellow. Foreign Policy magazine listed Subramanian as one of the world's top 100 global thinkers in 2011.
His elder brother V K Krishnan is in Indian Revenue Service. As a member of the Central Board of Excise and Customs, Krishnan played a role in framing Goods and Service Tax Bill.
Arvind Panagariya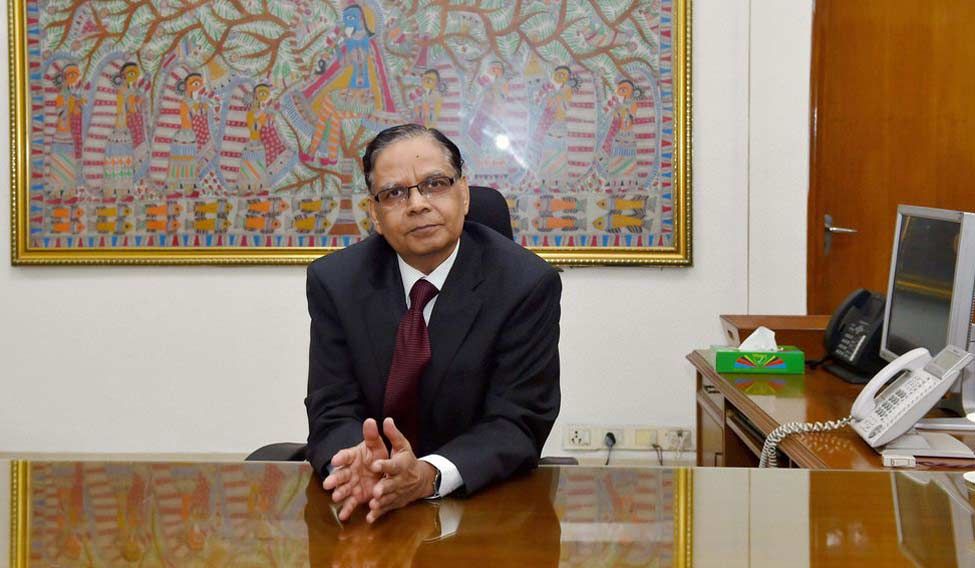 NITI Aayog vice-chairman Arvind Panagariya was born in a poor family in Jaipur, as the youngest of three brothers. He struggled to get an education but finally made it to top universities and institutions and became a protege of well-known economist Jagdish Bhagwati at Princeton. They coauthored the book 'Growth Matters' with Prof Bhagwati, which The Economist described as "a manifesto for policymakers and analysts." Author of more than 10 books, Panagariya holds a Ph D from Princeton University and is currently a professor of economics at Columbia University.
Panagariya has been a supporter of Gujarat model of development. Prime Minister Modi chose this free market economist for leading the NITI Aayog (National Institution for Transforming India), which was founded after dismantling Planning Commission. He took over as Vice Chairman of NITI Aayog in January 2015.
Panagariya, 63, has worked with with the IMF, World Bank, World Trade Organisation and the United Nations Conference on Trade and Development and was chief economist of the Asian Development Bank. He has a passion for Hindi songs.
Bibek Debroy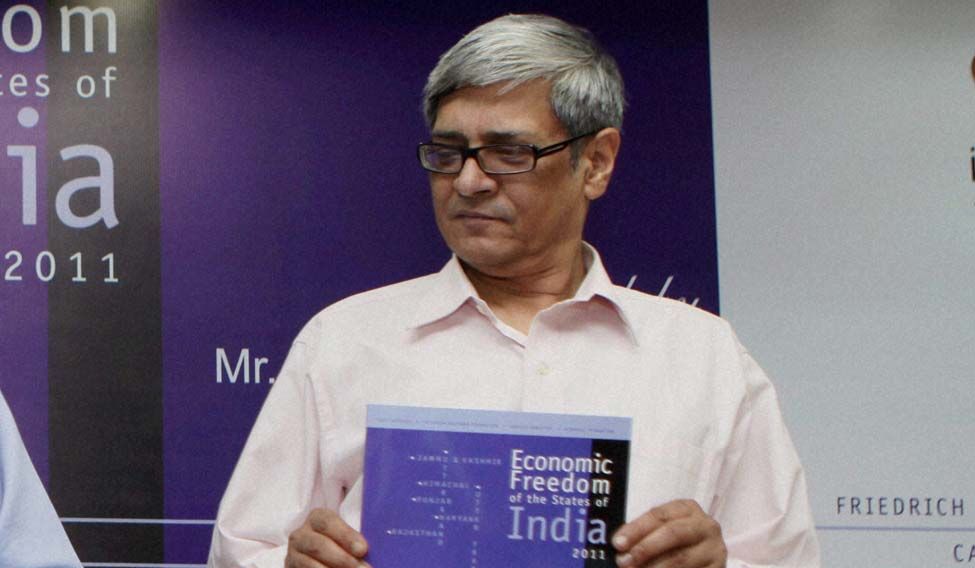 Member of the NITI Aayog, Bibek Debroy, 61, is well-known for his many reports on economic reforms submitted to the Union government. Educated at Presidency University, Kolkata, Delhi School of Economics, University of Calcutta and Trinity College, Cambridge, he was professor at the Centre for Policy Research, New Delhi.
Debroy worked with Gokhale Institute of Politics and Economics, Pune; Indian Institute of Foreign Trade, Delhi; Department of Economic Affairs; National Council of Applied Economic Research; Rajiv Gandhi Institute for Contemporary Studies. A columnist and is the author of many books, he contributes articles to many journals. A prolific writer in English and Sanskrit, he spent six years writing a10-volume unabridged translation of epic The Mahabharata.