The story of Wonder Woman has it that Diana (future Wonder Woman) is brought up by the Amazons, who...
By Vandana Kohli | June 23, 2017
Narendra Modi condoled the death of former...

By R Prasannan | July 02, 2017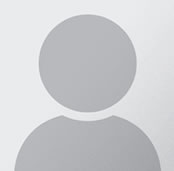 R Prasannan
Prasannan, Chief of Bureau, New Delhi, is an expert in defence and foreign affairs. He takes keen interest in history. He has been with THE WEEK since its launch in 1982.
PMO BEAT