The prospect of my morning exercise routine loomed over me as a stressor. Though I manage stretches...
By Vandana Kohli | October 16, 2017
I have recently been taught a sobering lesson...

By Shashi Tharoor | October 22, 2017

Many, many moons ago, I walked nervously into...

By Shobhaa De | October 22, 2017

Rahul is the most popular north Indian first...

By R Prasannan | October 22, 2017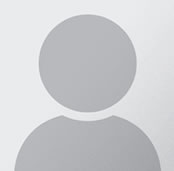 R Prasannan
Prasannan, Chief of Bureau, New Delhi, is an expert in defence and foreign affairs. He takes keen interest in history. He has been with THE WEEK since its launch in 1982.
PMO BEAT