The prospect of my morning exercise routine loomed over me as a stressor. Though I manage stretches...
By Vandana Kohli | October 16, 2017
I have recently been taught a sobering lesson...

By Shashi Tharoor | October 22, 2017

Many, many moons ago, I walked nervously into...

By Shobhaa De | October 22, 2017

Rahul is the most popular north Indian first...

By R Prasannan | October 22, 2017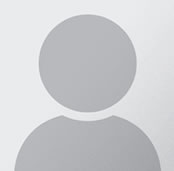 Barkha Dutt
Barkha Dutt is an Emmy-nominated reporter, an author and a columnist. One of India's finest journalists, Dutt is a Contributing Editor of THE WEEK.
LAST WORD