The prospect of my morning exercise routine loomed over me as a stressor. Though I manage stretches...
By Vandana Kohli | October 16, 2017
I have recently been taught a sobering lesson...

By Shashi Tharoor | October 22, 2017

Many, many moons ago, I walked nervously into...

By Shobhaa De | October 22, 2017

Rahul is the most popular north Indian first...

By R Prasannan | October 22, 2017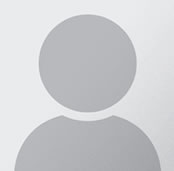 Gen Bikram Singh
General Singh is former chief of Army staff. He has commanded Srinagar-based 15 Corps and has also served as deputy force commander of a multi-nation UN Peace Keeping Mission in Congo and as UN Observer in Nicaragua and El Salvador during the early 90s.
GENERAL'S JOTTINGS