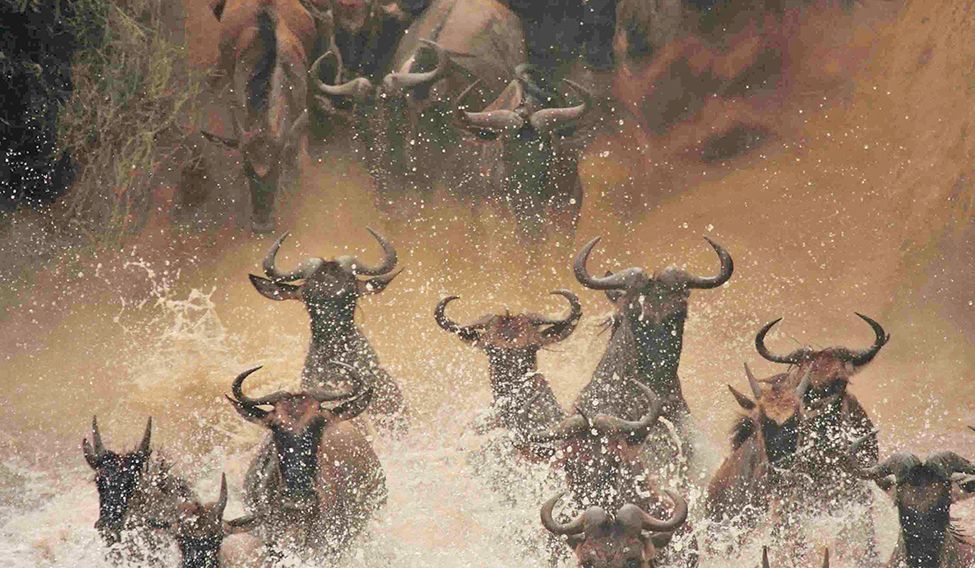 The great wildebeest migration at Maasai Mara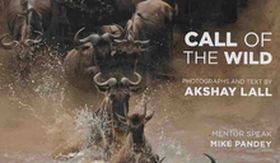 Akshay Lall's journey to the world of wildlife photography began four years ago, when he joined 20 other enthusiasts on a trip to Bandhavgarh National Park in Madhya Pradesh. He did not have a great camera or even a confirmed train ticket as he started from Delhi. But that trip changed the 13-year-old boy's life forever. "Wildlife photography is extremely tedious, full of hardships, and at times brings close brushes with danger," says Mike Pandey, one of India's foremost environmental and wildlife filmmakers, who is also Akshay's mentor. Braving the tedium and the dangers, Akshay has come up with a coffee table book with more than 200 photographs clicked over five years.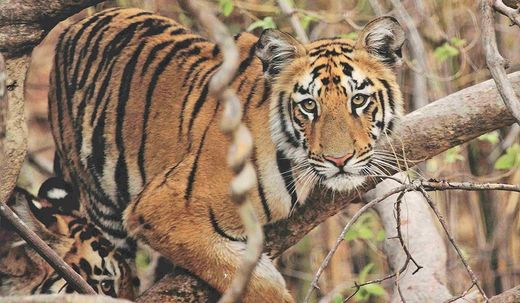 A cub at Bandhavgarh National Park.
Call of the Wild has pictures from Akshay's 30 expeditions to wildlife sanctuaries in India and Kenya, including Maasai Mara, Ranthambore and Corbett. Akshay is candid enough to admit that he is not a professional photographer and that some of the pictures in the collection are not very good. But he says he has not attempted any digital or editing tricks to make his frames look better. He wants to create images that are compelling enough to attract global attention towards the rampant destruction of wildlife.
Wildlife photography "documents the vandalism and unfortunate decimation of nature," says Akshay. "I feel our images can help make an enormous impact on the way people view and connect with the wild."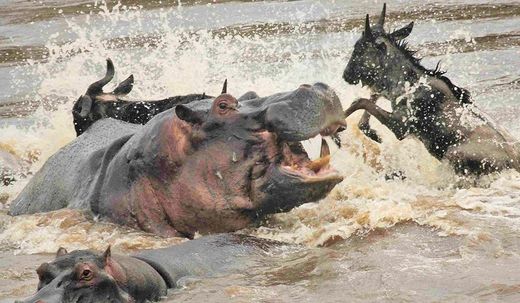 A hippopotamus in Kenya's Masai River reacts upon being disturbed