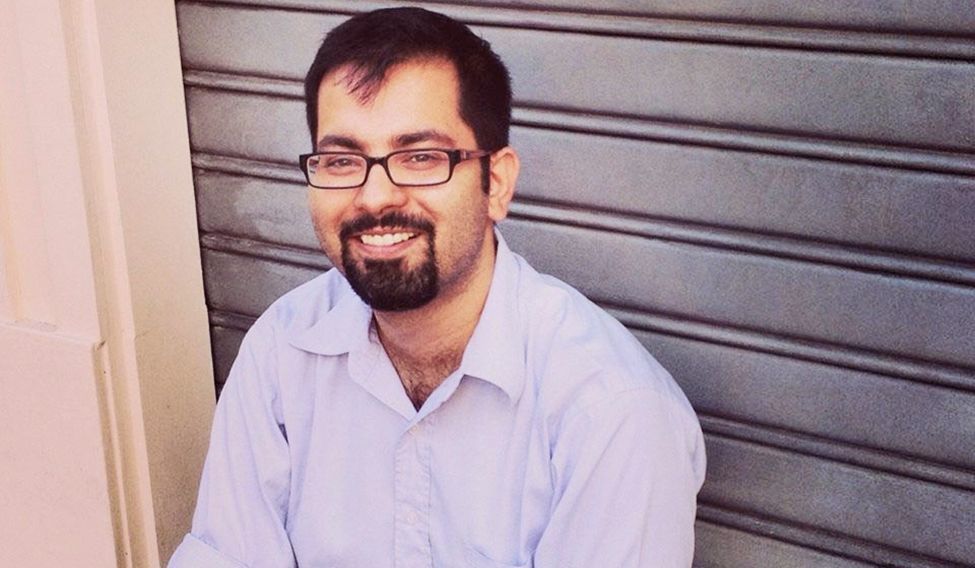 Ode to Rome: Barua's book is on an Indian working in Italy's capital.
Kaushik Barua's second novel is an ode to the city he has been living and working in. No Direction Rome is a possible takeoff on a 2005 documentary by Martin Scorsese on the life of singer Bob Dylan called No Direction Home. The title itself was taken from a Dylan hit single, Like A Rolling Stone. But Barua's jaded, cynical protagonist Krantik (krantikari is a revolutionary incidentally and Barua's work has been in the development sector) seems like one who is gathering no moss.
An Indian working in Italy's capital, Krantik drifts in and out of life, relationships, encounters with strangers and intoxicants with a certain nonchalance. His disdain is apparent while describing his growing out of a childhood fascination for the God of Cricket, Sachin Tendulkar, who could 'do no wrong' or while offering wry comments on everyone, from his colleagues and celebrities to the landlord's pet turtles.
Krantik lives between his delusions, internal monologues, and a rather painful and graphic battle with haemorrhoids. Self-indulgent, dark and sometimes amusing, No Direction Rome is a fairly quick read. It offers insights into contemporary urban life such as the 'casually disinterested looks' people try to pull off while taking selfies or incessantly posting photographs on social media, a symptom of 'manufacturing nostalgia'.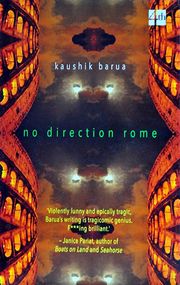 Barua, who won the Sahitya Akademi Yuva Puraskar 2014, has plaited the city's history with a young Krantik's existential journey, placing him as a symbol of a generation caught between cusps and dilemmas, but not yet ripe for a tectonic shift. On the book flap, Barua's writing is compared to that of Jack Keruoac and James Joyce―the former captured a coming-of-age generation post World War II while the latter, with his stream of consciousness, was an influential writer of the experimental era of the early 20th century.
Like others of his generation, Krantik has a while to go before becoming a krantikari.
No Direction Rome
By Kaushik Barua
Published by Fourth Estate/ HarperCollins
Price Rs399; pages 199.