The MINI Cooper D 3-Door is a hoot. It has everything you want in a small car. It can zip through traffic in style and can perform incredible feats on crowded roads. Remember Matt Damon's Paris chase in The Bourne Identity? If you found yourself admiring his MINI, wait till you see the new model. Drive it, and you will be loath to get off and walk home.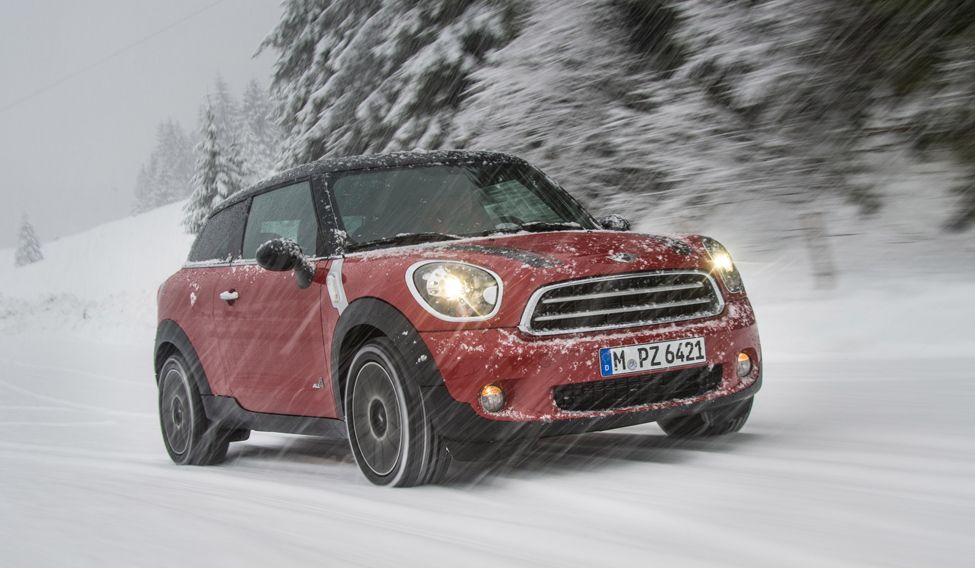 Along with the 3-Door, MINI has launched, for the first time in its history, the 5-Door. Since I am not interested in carrying all and sundry with me wherever I go, I opted to review the 3-Door. And boy, was it fun!
The car's proportions and angles lend themselves to its beauty. The short overhangs, front grille (which has been completely redesigned) and double tailpipes give the car a refined touch. At Rs32.65 lakh (ex-showroom, Delhi), the price is steep, considering that you have to fold the front seat to make way for rear passengers. But, to be honest, if you are getting yourself the 3-Door, it is best to be in the vehicle alone. Maybe, you can have another person in the passenger seat, but it is best not to allow anyone to sit in the crammed rear seats. Let your Birkin sit there and enjoy the ride.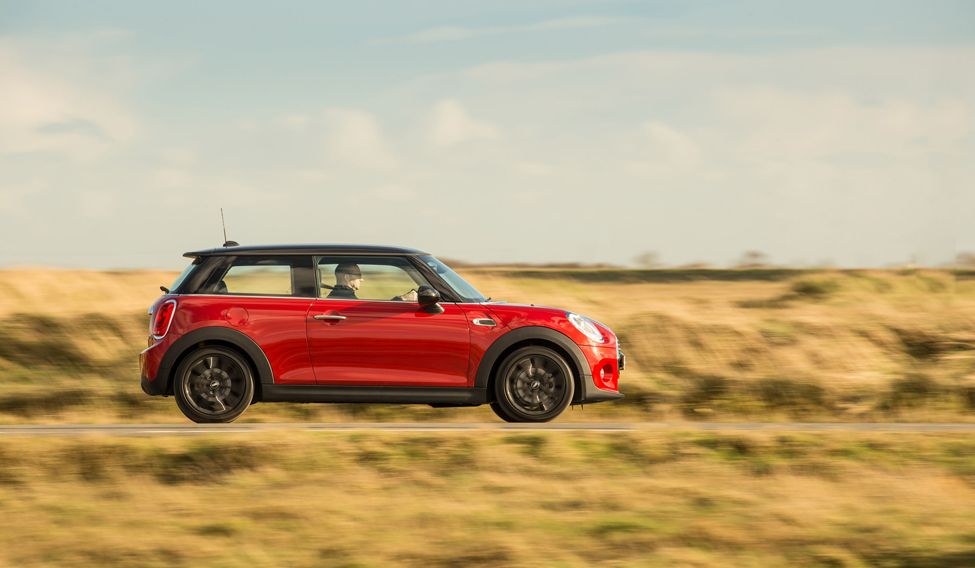 The MINI makes great use of every inch inside. I loved the aesthetics of its interior: the leather, the plastics, the metal—all of it. With the new MINI Central Display replacing the centre speedometer, all the car data and entertainment options were at my fingertips.
A state-of-the-art, 1.5 litre, three-cylinder MINI TwinPower Turbo diesel delivers 270Nm of torque with a power output of 114hp. The best part: 0-100kmph in 9.2 seconds flat! The car comes with a standard six-speed automatic transmission, and the engine start/stop function is a great way to save precious fuel.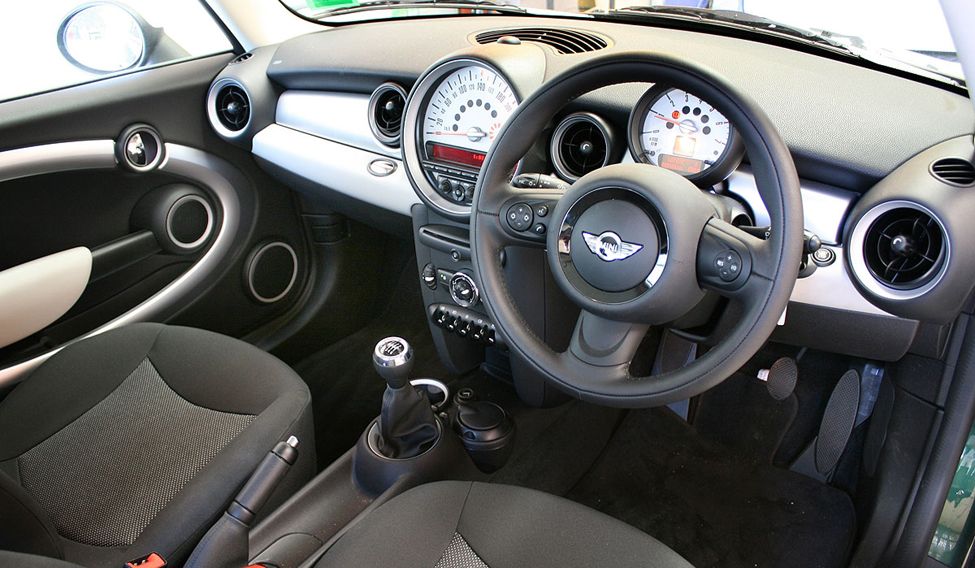 The 3-Door has three drive modes: sport (for those in a hurry), green (for those who want to 'pretend' to conserve fuel) and mid-mode (the bridge between the two extremes). Each mode has its own interior lights and engine sound.
But it was the car's handling that bowled me over. I loved the way it negotiated traffic, how 'well-behaved' it was even at high speeds, and how it inspired confidence even at sharp curves. It helps that the 3-Door comes with a crash sensor, ABS, front and passenger airbags, dynamic stability control and run-flat indicator. What makes this car hugely appealing is the high-tech options on offer: the MINI Head-Up display, the Harman Kardon hi-fi system, the MINI Navigation System Professional and LED headlights with cornering function.
So, if you are looking to buy a small, premium car with bells and whistles, go for the Cooper D 3-Door. It is a car you will cherish.